Dr. Marie Carmel Houanche
Meet Our Board Members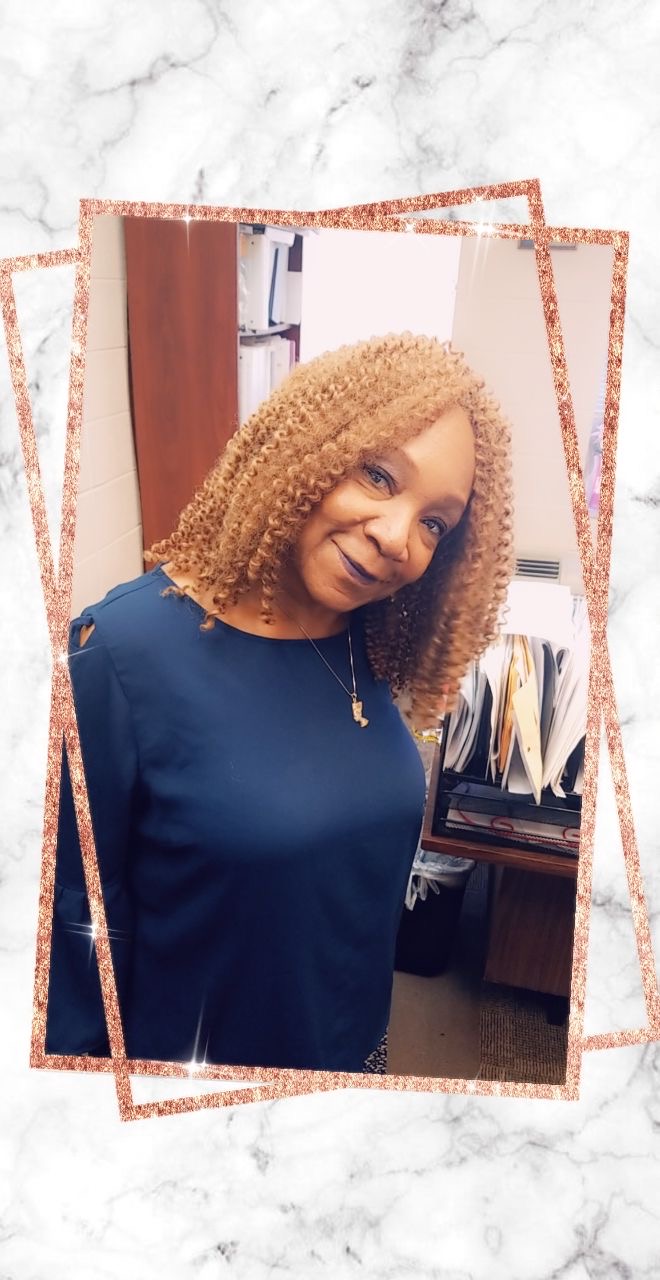 Dr. Marie Carmel Houanche
Dr. Marie C. Houanche was born in Ouanaminthe Haiti, a border town by the Dominican Republic. She grew up in Paris France. She migrated to the United States to join her parents. She attended Far Rockaway High School then attended Borough of Manhattan Community College with an Associated Degree in Nursing, followed by a Bachelor Degree from Medgar Evers College. She continued her education at Downstate University with a Master Degree in Health Care administration. She attended Universal Theology Seminary in Far Rockaway, and was ordained as a pastor. Upon receiving her call to the ministry she embarked on a study to shew herself approved unto God, she enrolled in Universal Theology Seminary Far Rockaway, her religious training continued at Anointing of God Bible School and Seminary Brooklyn, NY where she graduated. She received her Doctor Degree from Anointing by God Seminary. She has served in the Army as an assistant Chaplain. She is also a certified temperament counselor, and a professional clinical member of the National Christian Counselors Association ABG Ministry. She attended a program on Ancient Egypt from the African Institute in Philadelphia, African Genesis; she was certified as a tour guide for Egypt.
She entered the United States Army, as a commission officer at Fort Hamilton as a 2nd Lieutenant. She was a member of the 8th Medical brigade, Army Nurse Corps. She was assigned to the 344th Combat Support Hospital. Her primary MOS was 66H, secondary 66C treachery 66J. The unit was activated to Dessert Storm; Iraq and Afghanistan. She worked at Walter Reid Hospital in WASHINGTON dc. she had gone El Salvador and Haiti for a Humanitarian Mission. She was trained in 2000 at Fort Detrick Maryland as the NBC officer in charge of MOOP training.
Rev Dr. Marie C. Houanche She Co-Pastor two churches one with Pastor Ternize Sadraque L'Eglise Baptiste Des Seraphim's. The second church L'Eglise De la Nouvelle Jerusalem with her late uncle pastor Osee Wasembeck. Both churches located in Queens, New York. Dr. Marie Carmel aka TiCarm, hosted a radio program on mind, body and soul, health awareness weekly through the Haitian Community Outreach radio stations based in Brooklyn, Queens and Long Island., NY. Dr. Marie Carmel is a trilingual Registered Nurse aka the Singing Nurse. Dr. Marie Carmel served as council member chair health education of the Executive Boards committee for NAACP, NAN. She has worked with several organizations especially Haitian Sports Foundation. She provided Medical, cultural and educational support to the team.
In 2010 she went to Haiti after the Earthquake to assist with the military and several different Organization. As a result of the devastation, she founded Houanche-Wasembeck Foundation. In 2010, as led by God, Dr. Marie Carmel president and founder Church of God and Christian Children Academy, God gave her a vision for Haiti, and in May 18, 2010 led her to start building a Christian Center in that country in Port-au-Prince and Ouanaminthe Haiti to serve the Haitian community at large by offering educational, Health and Wellness to both Adult and youth population which included a church, an elementary and secondary school, soup kitchen, an orphanage, a retreat center, and a vocational bible school.
Dr. Marie Carmel's ministry is not limited to only her congregation but reaches out to around the Haitian community through her Radio Ministry. Dr. Marie works within the full capacity of her knowledge of teaching, mentoring, counseling, nurturing other ministers of the gospel to rise to greater heights in the Lord.
Dr. Marie Carmel understanding the importance of social and civic issues she is the vice president of the National Action Network Valley Stream, NY Branch Member Vice President of West Nassau Chapter National Action Network, NAACP, Chair health education committee, HAPAC of NY member of the American Legion, William Clinton post #342. Fundraising for the kids Operation Pride, the step program, and meeting with the different politician. She was instrumental for the 344th CSH to march in two Veterans Day parade in Freeport. She has been very involved in her community. She was a recipient of The Town of Hempstead Pathfinder award for Health Care Services also from Nursing Spectrum for excellence in Health Care. In addition, she has been recognized by the Nassau County Executive, Town Supervisor, Freeport Mayor, U.S Congress, NYS Senate, NYS Assembly, NYC Council, and the Borough President for her Service to the Community.
During the different floods in Freeport she assisted in getting supplies. One of her children is a New York City Police officer and another on is in Junior ROTC in college. She Dr. Marie Carmel has lived in Freeport for over twenty-five years, a widow and mother of five grown children.
Two years ago, she decided to relocate to Atlanta Georgia to join some of her children.
She is currently in charge of Green Acres Health and Rehabilitation Center part of Ehica Health Care Community located in Milledgeville Georgia. The facility houses 98 patients.
She loves promoting Health Care via Education and providing Mental, Physical and Spiritual Health.